Announcement regarding the novel coronavirus (COVID-19):

We kindly request that you wear a mask when visiting our clinic.
If you or someone close to you has symptoms such as fever or cough, suspects being infected or has had close contact with a confirmed case, or is currently in a quarantine period, please refrain from visiting our clinic.
On the day of your visit, we will conduct a temperature check at the reception. If your temperature measures 37.5 degrees Celsius or higher, or if you exhibit symptoms such as coughing, we may have to decline your examination or treatment.
TREATMENT MENU
Cosmetic dermatology
"VIVIAGE" is a clinic that provides effective and high-quality cosmetic treatments, allowing you to live and shine in your own unique way at every stage of life.
We are committed to offering the best treatments with sincere explanations.
We prioritize word-of-mouth referrals to deliver high-quality medical care and strive to be a clinic that can support your lifestyle.
Nagoya Sakae VIVIAGE Beauty Clinic

YOUR WORRIES

List of Concerns (Coming Soon)

| | |
| --- | --- |
| Pores. | stain |
| 肝斑 | Wrinkles |
| dark circles under eyes | Sagging |
| small face | fair skin |
| ほくろ除去 | Partially thin |
| E-line | Tatoo |
| Bridal recommendation | Lips/Tear bag |
| Hyperhidrosis | fat under chin |
ACCESS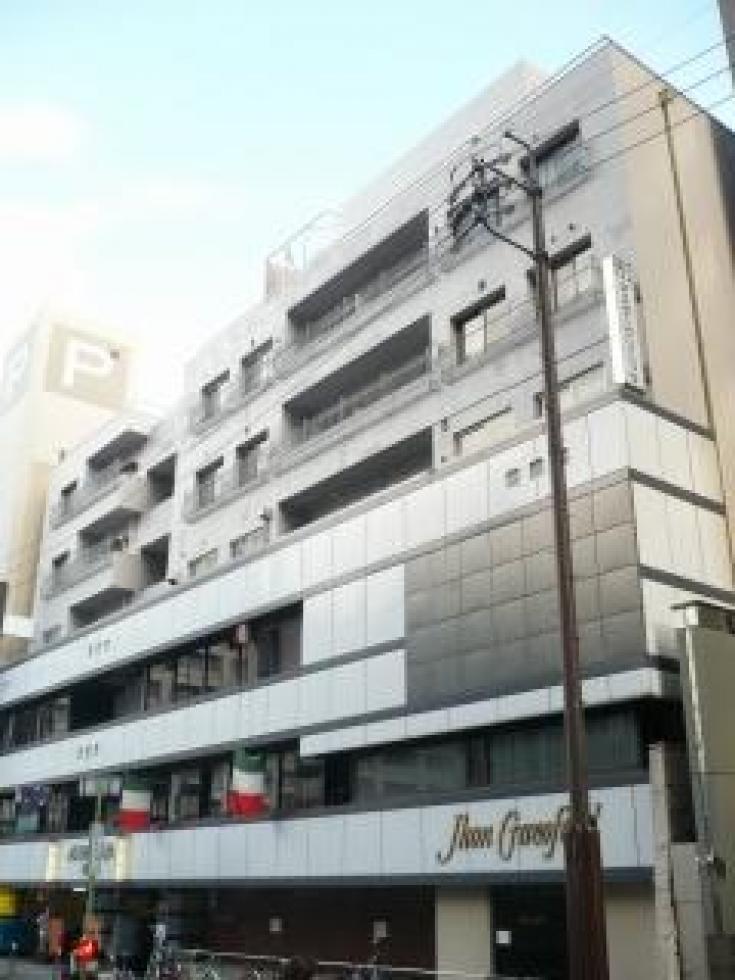 Nagoya Sakae VIVIAGE Beauty Clinic
4-14-6 Aster Plaza Building, 407 Sakae, Naka-ku, Nagoya-shi, Aichi 460-0008 Japan
Clinic Hours (Cosmetic Internal Medicine & Cosmetic Dermatology):
Monday: 13:00 – 16:00
Wednesday: 10:00 – 16:00
Available only on Mondays from 1 PM to 4 PM and Wednesdays from 10 AM to 4 PM.
GALLERY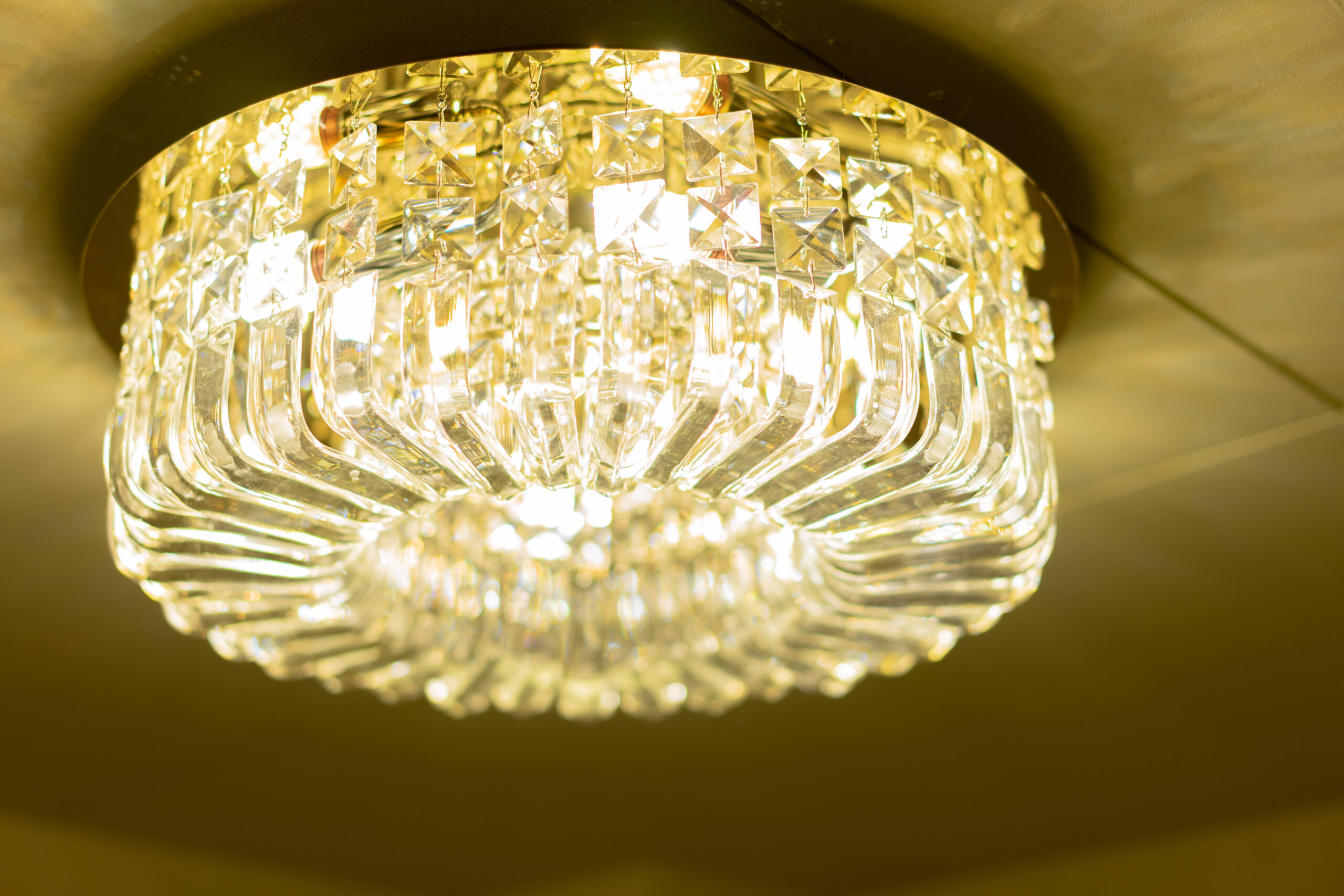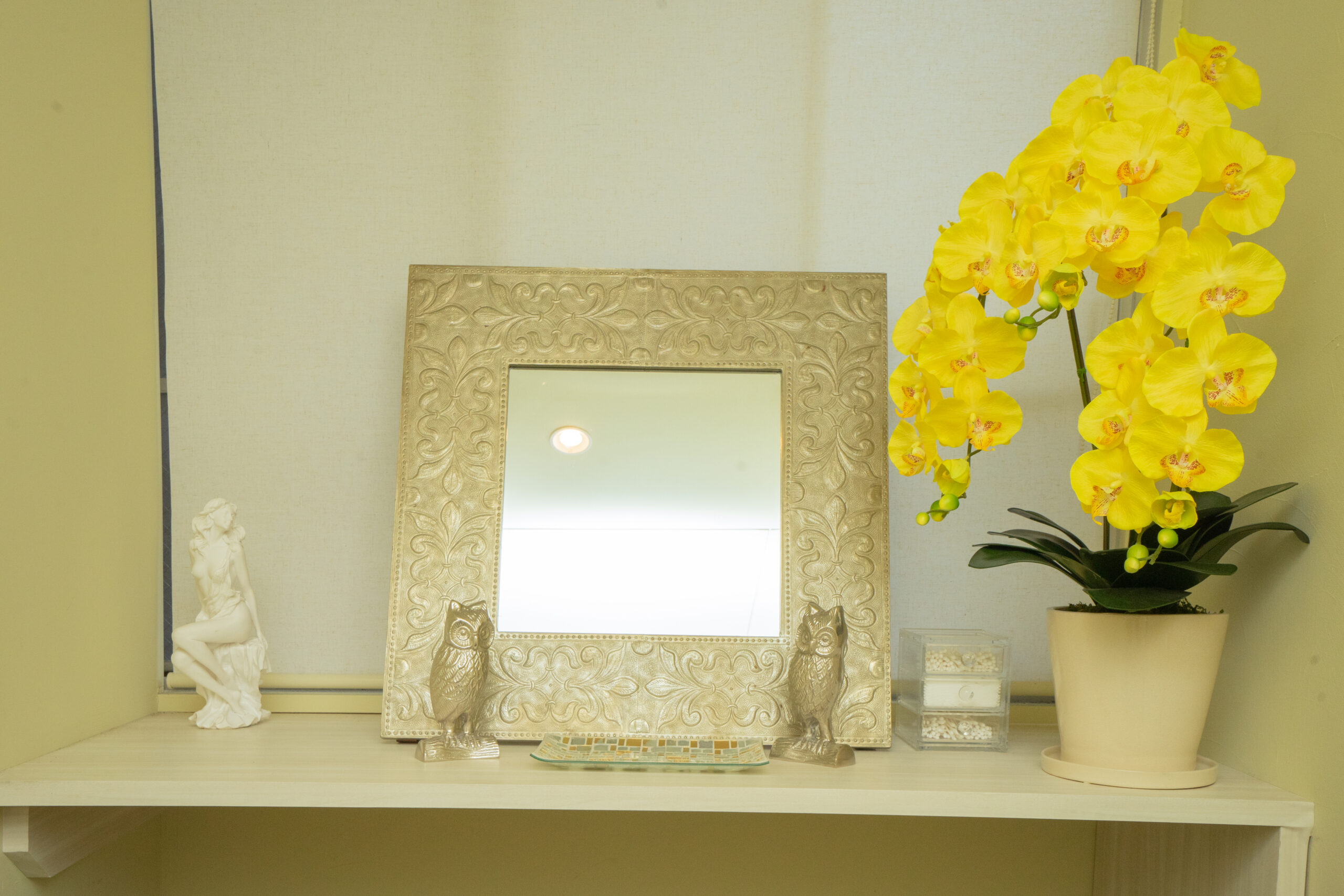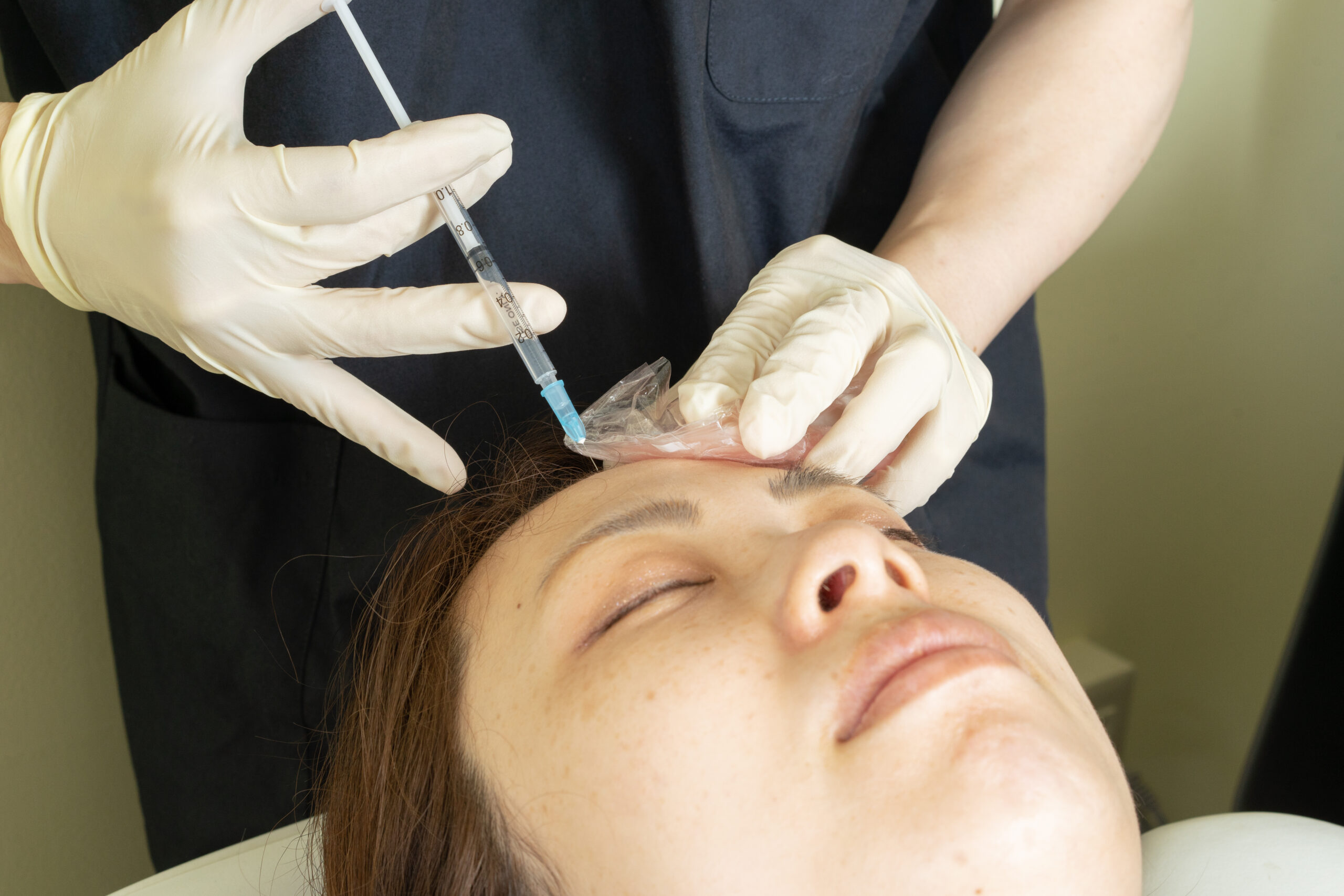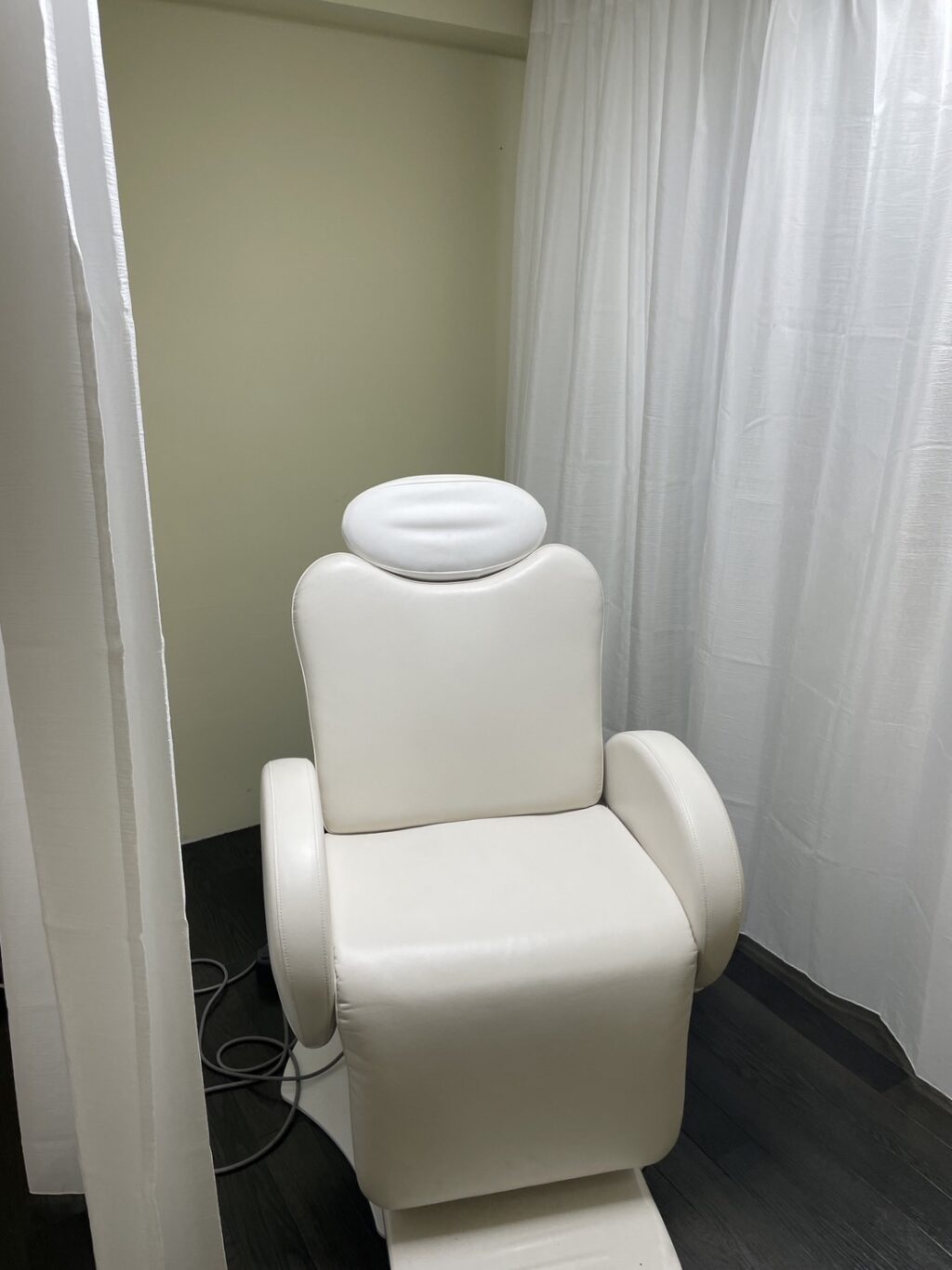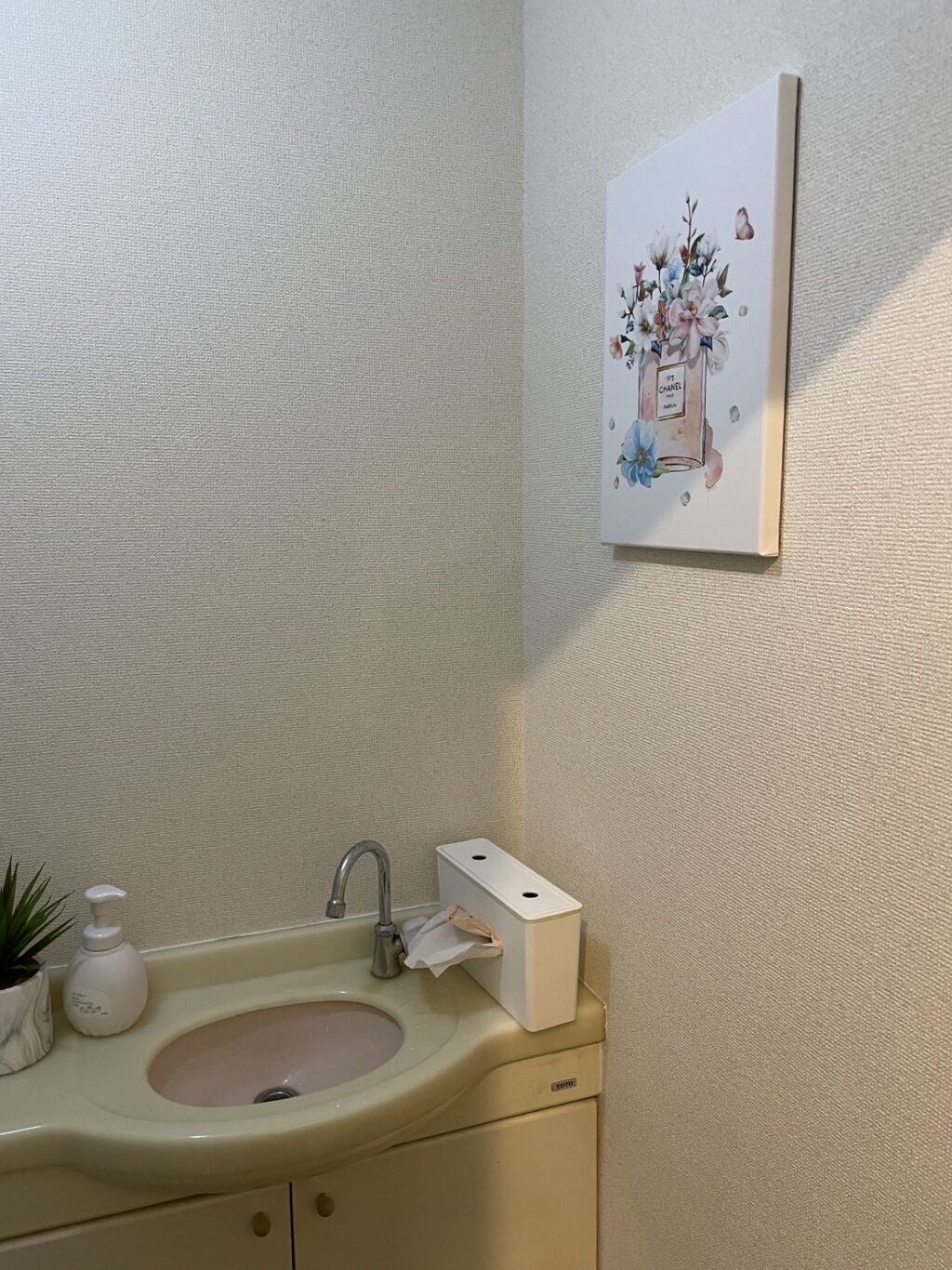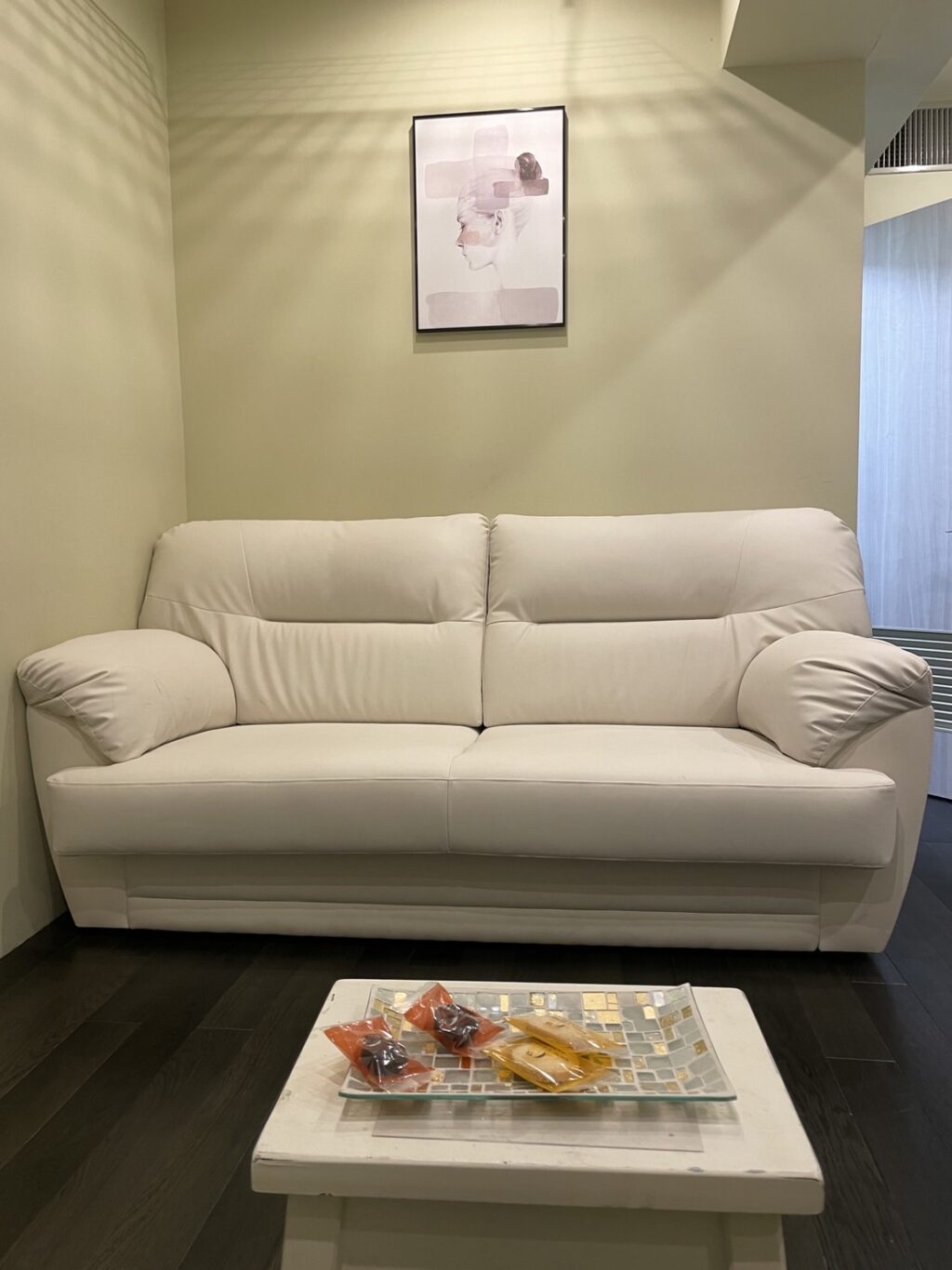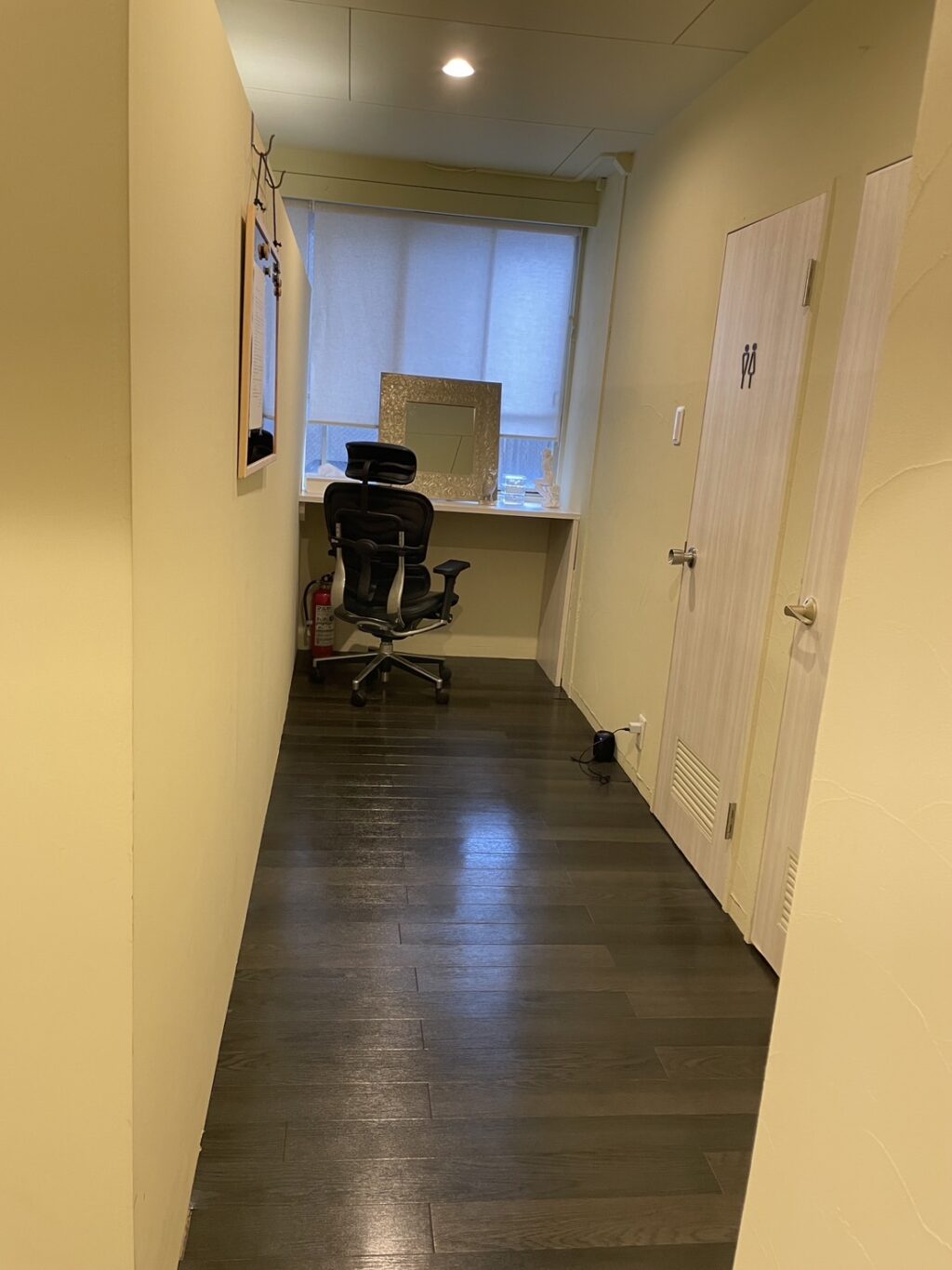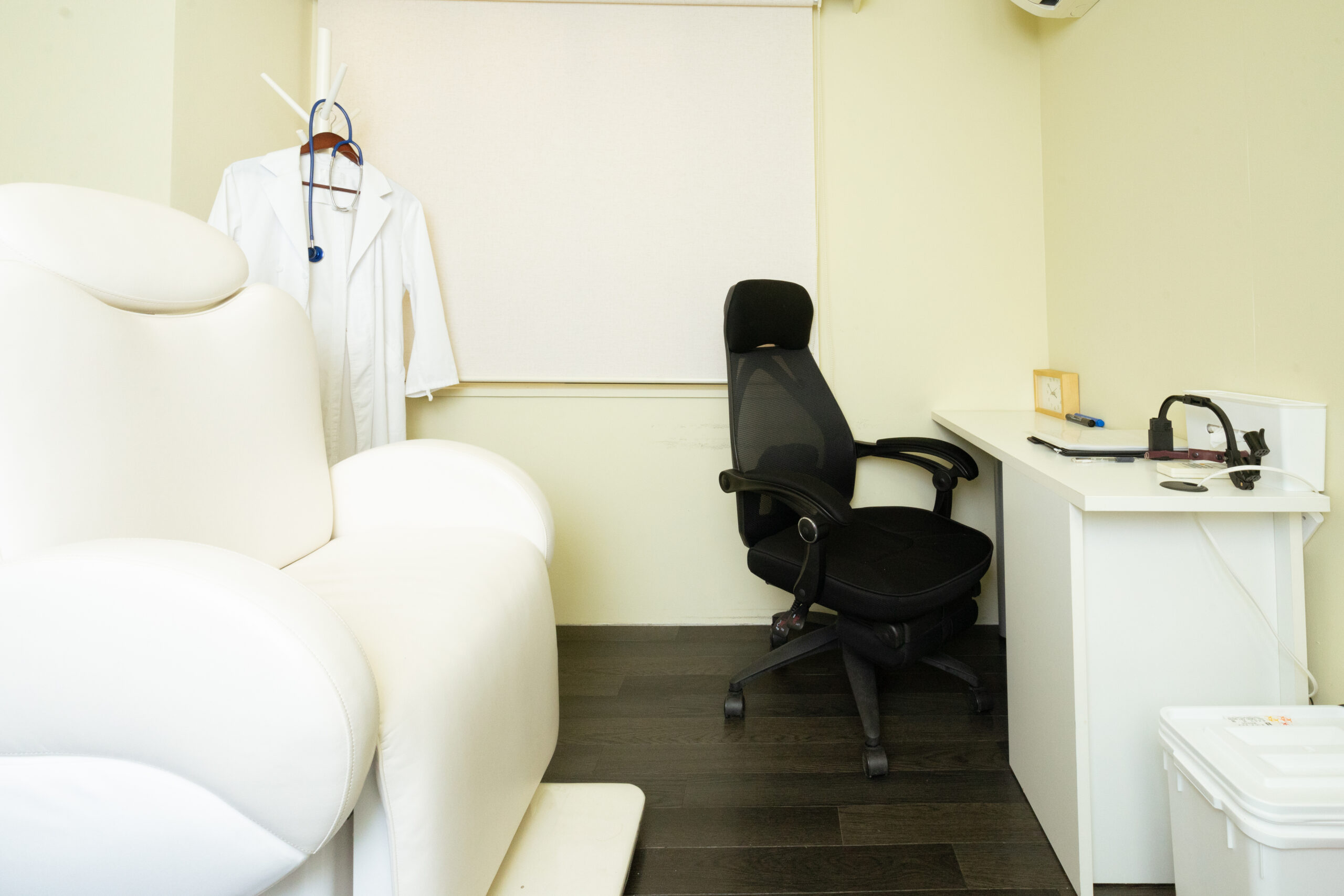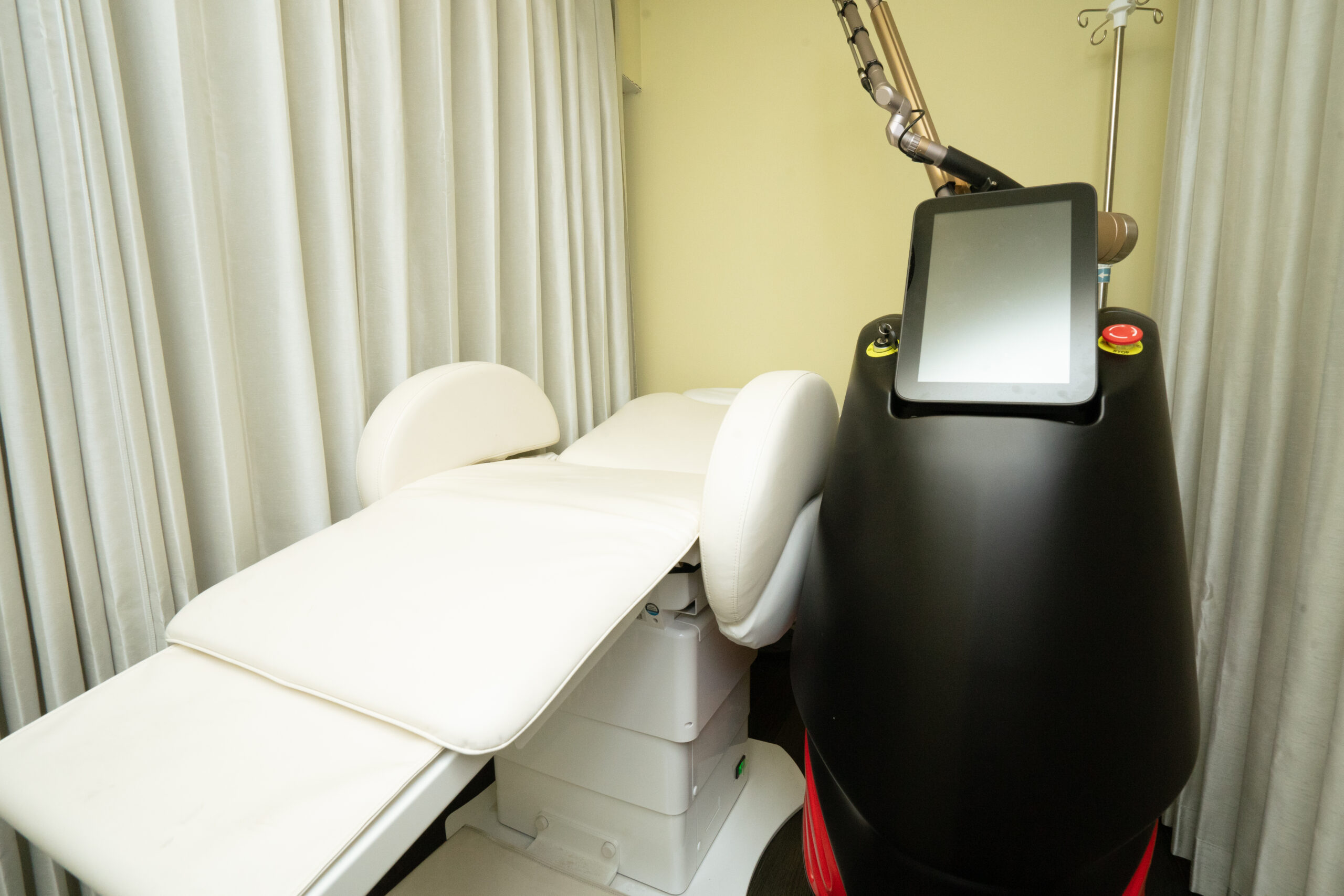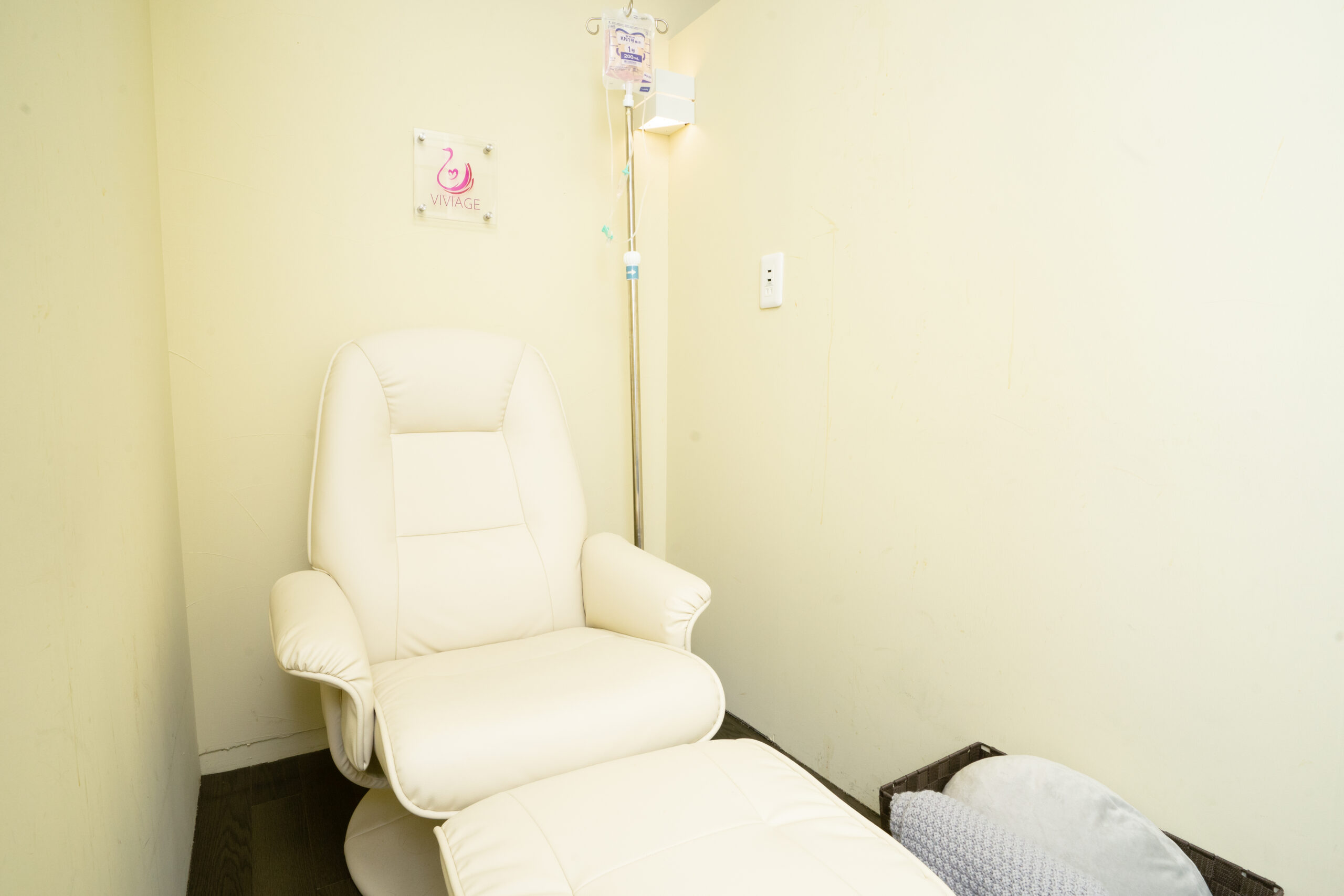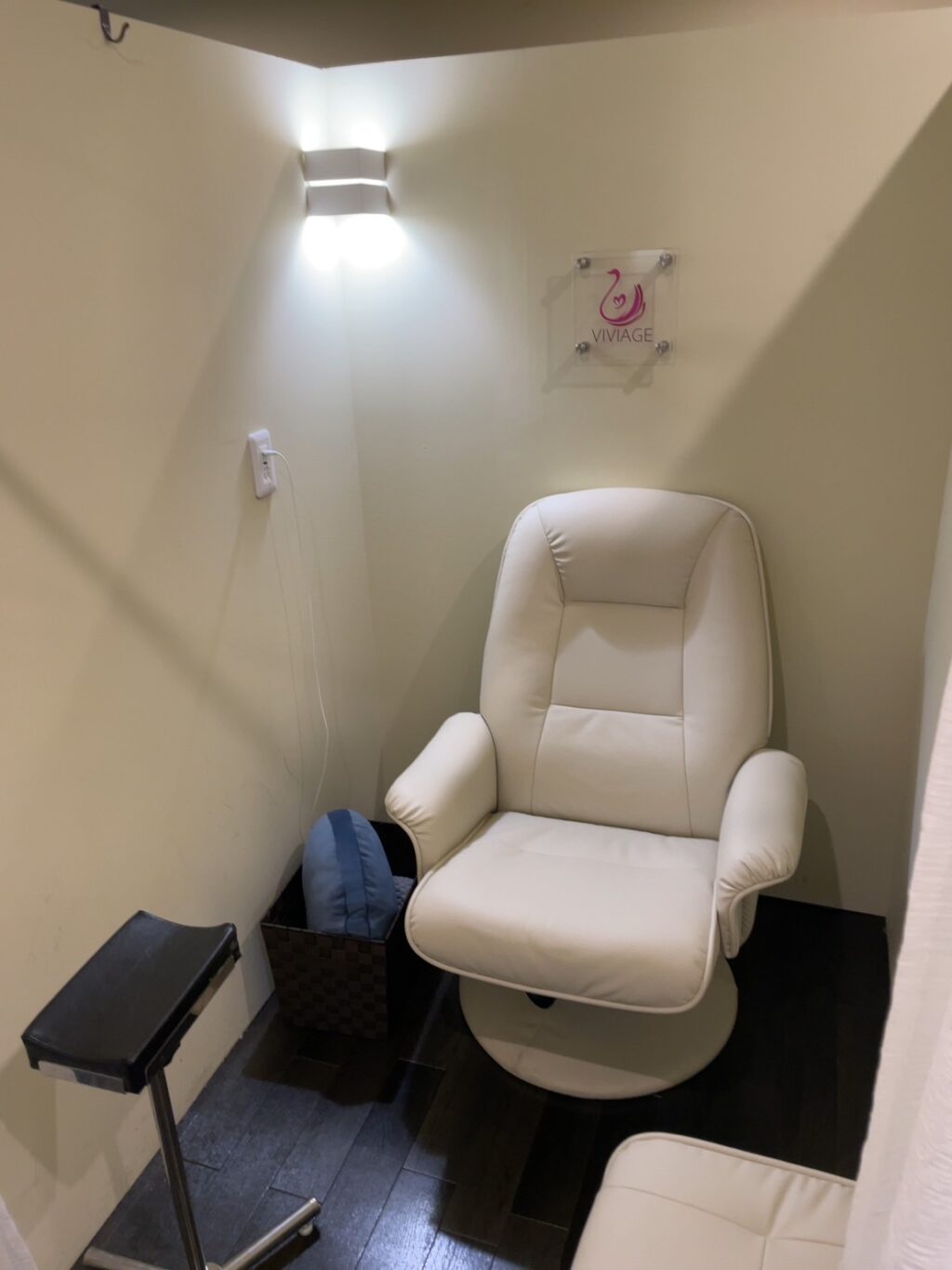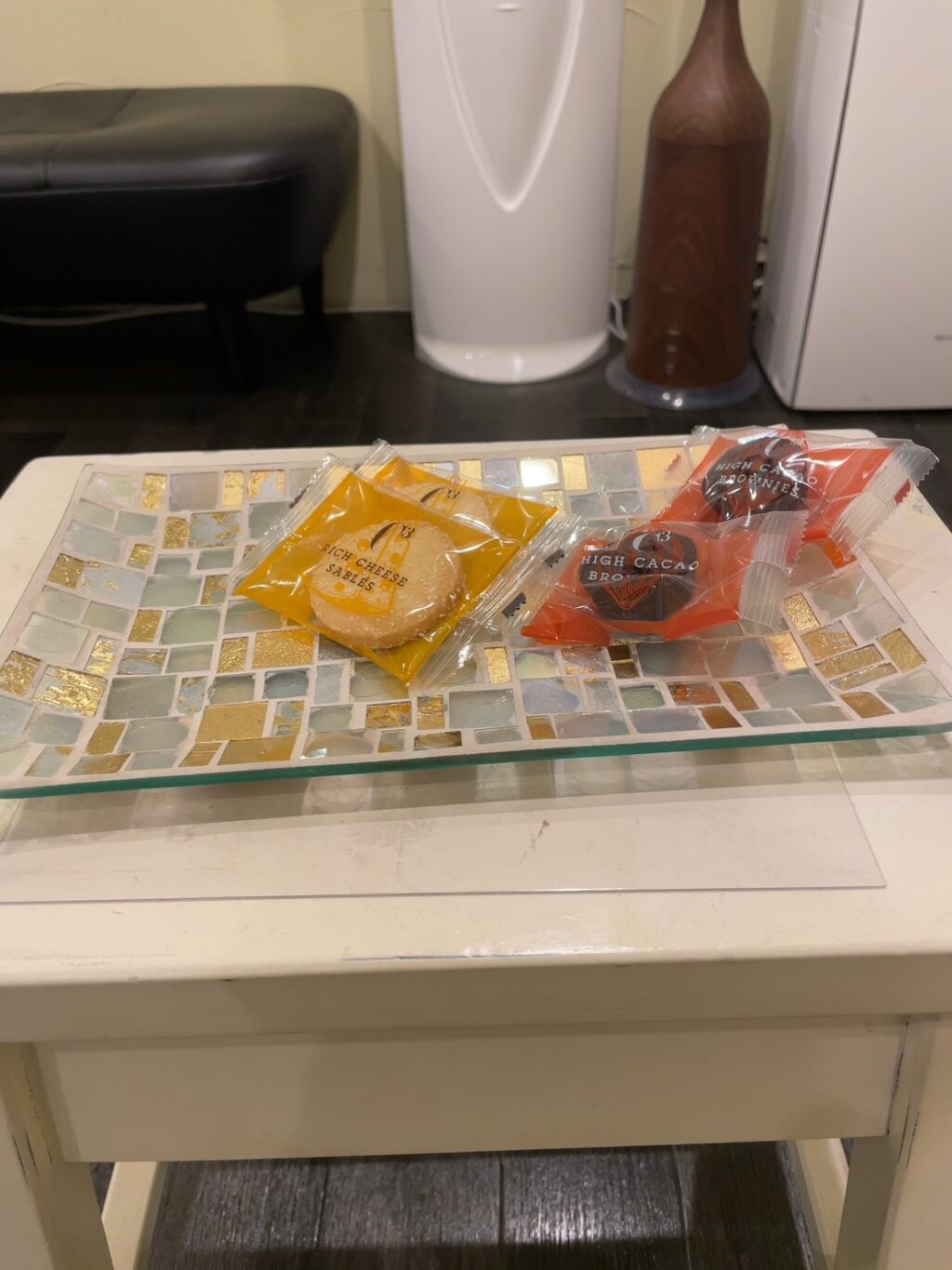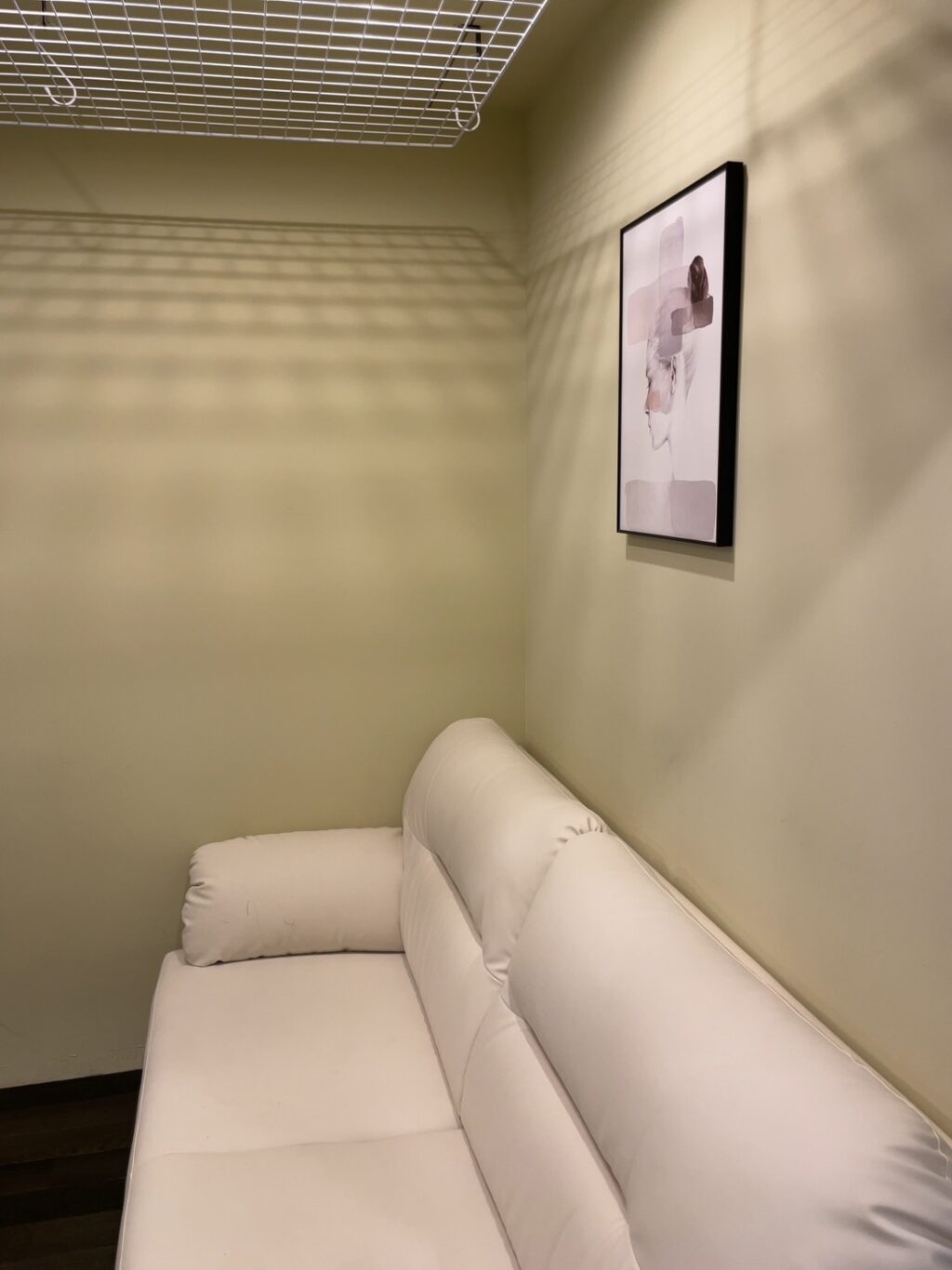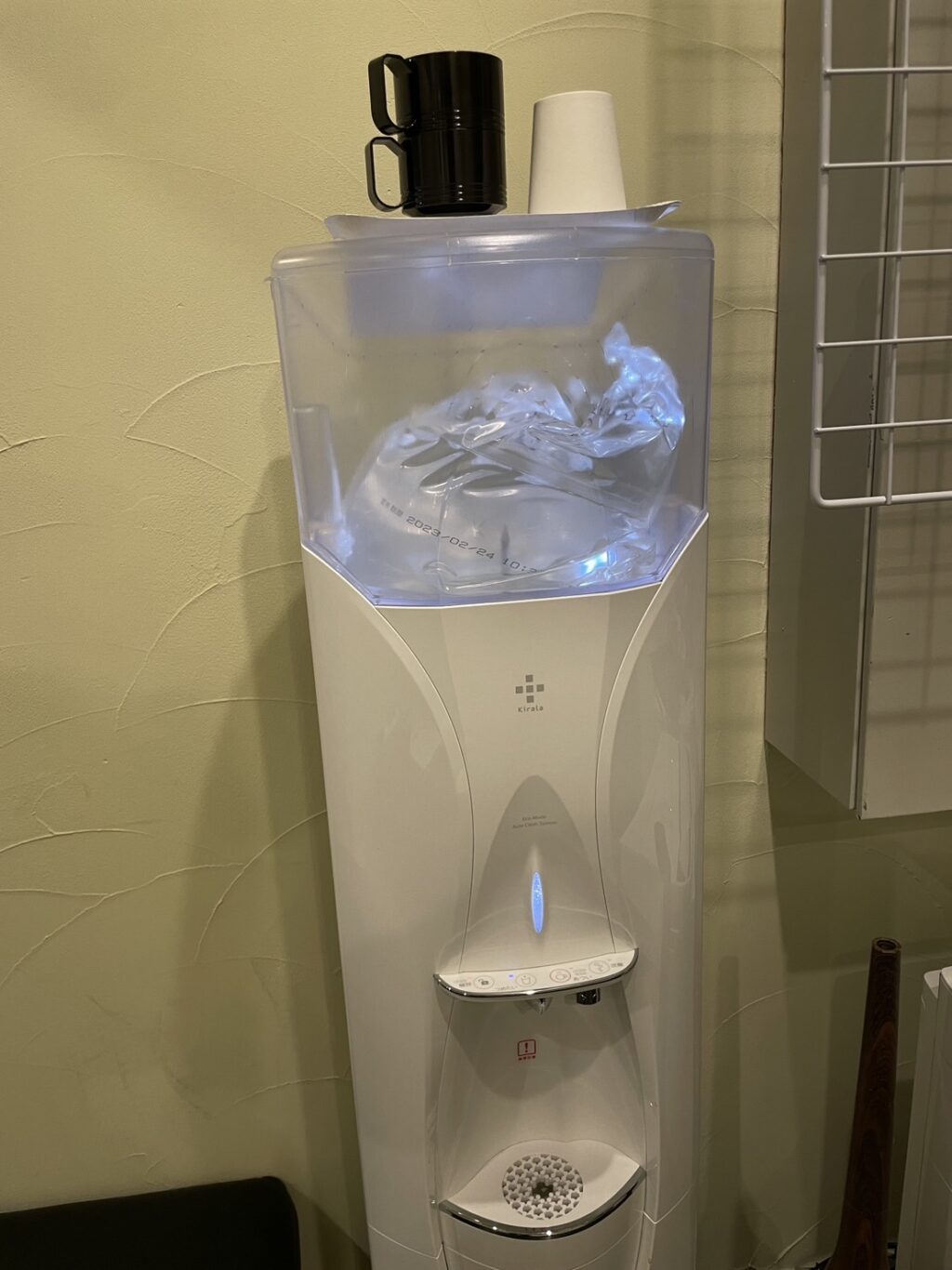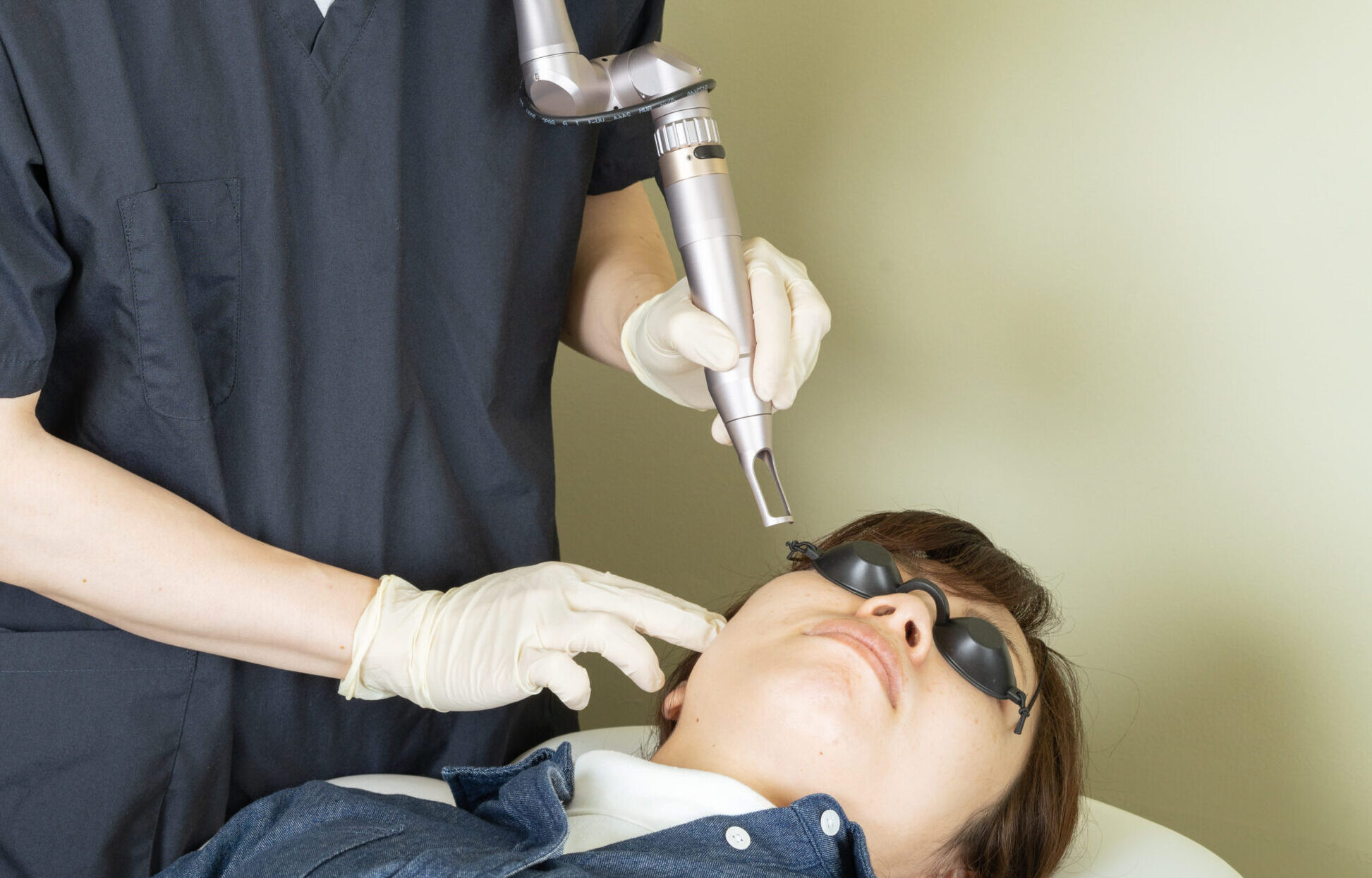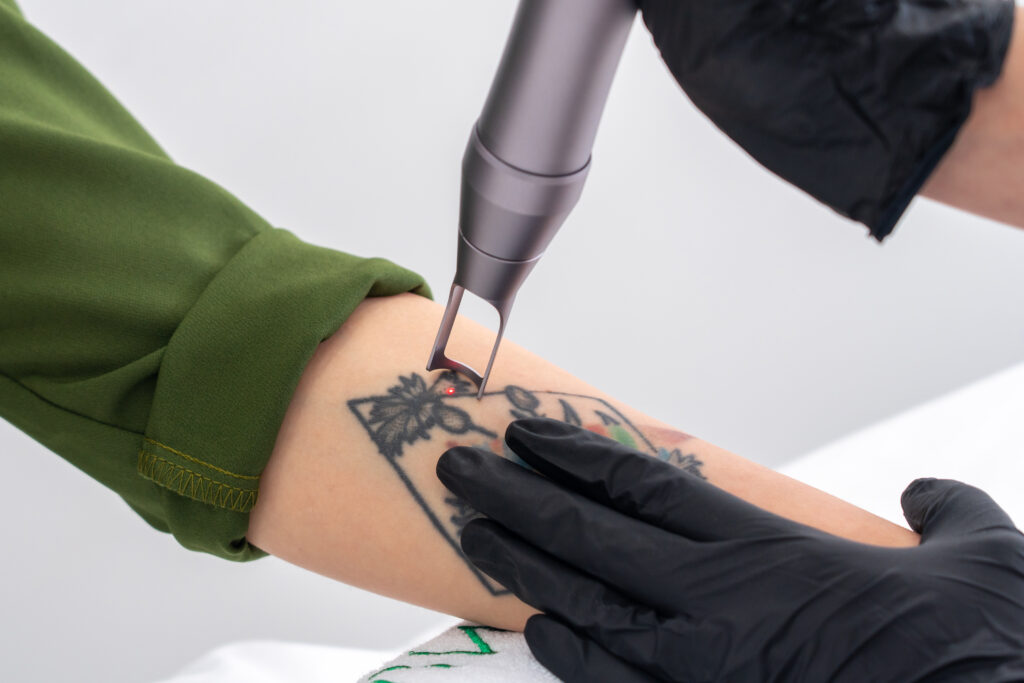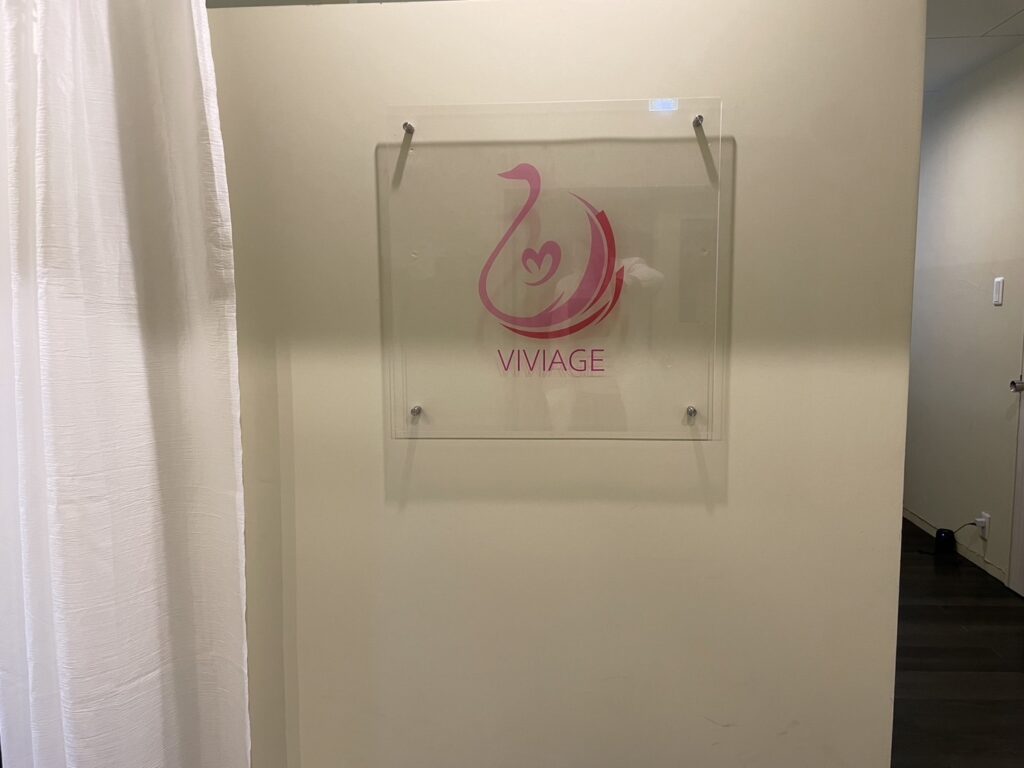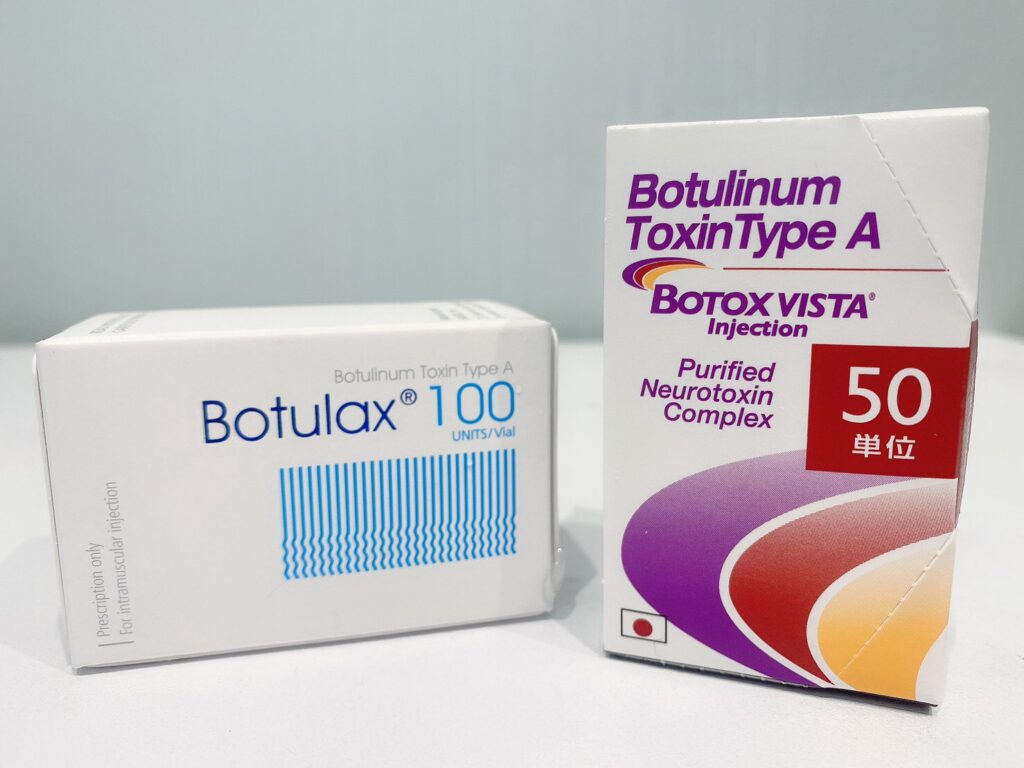 採用情報
スタッフ情報:
・院長
自由診療勤務

・監修医師
美容外科医 高御堂 裕基
経歴
三重大学 医学部 卒業 美容外科医・眼形成外科医
日本眼形成外科学会、日本美容外科学会、日本美容皮膚科学会、抗加齢医学会
平成27年 名鉄病院
平成29年 藤田医科大学病院 助教
令和2年 フラミンゴ美容クリニック立上監修
令和3年 城本クリニック美容外科 分院長
令和4年 医療法人一美会エースクリニック 勤務
令和5年 栄美容クリニック 栄院・津院 勤務
    一宮西病院 勤務
    名古屋栄ビビアージュ美容クリニック・監修